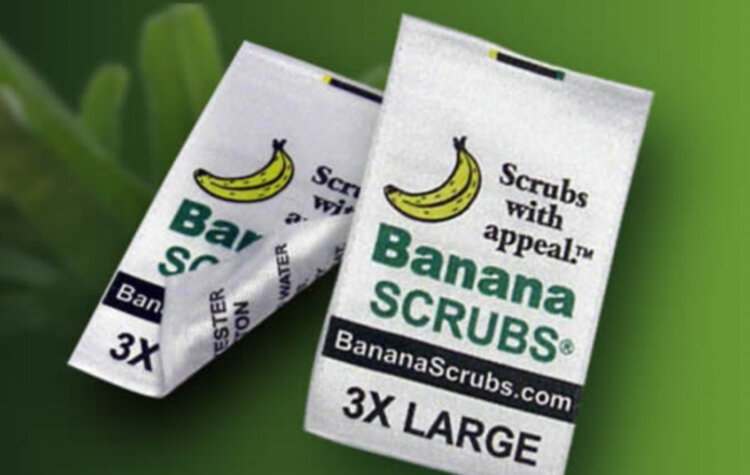 If you would like more information on our Printed Garment Labels call us at 1.888.WE.R.LABELS or Contact Us
Printed Garment Labels
Hot Stamp And Flexographic Labels
These Labels offer a higher-end, large variety of material and ink colors, multi-color projects, specialty materials.
Quick Print Labels
These labels can be made in Satin, Polyester or Nylon. They can be printed in Black or White materia. We utilize a ultrasound cutting machinery to cut and seal all our satin labels. Our cutting method is far superior to the conventional "Hot Knife" that many garment tags manufacturers use.
Econo Labels
These labels are high-speed printing for quick turnaround, cellulose/poly uncoated material, or pearl polyester labels. This is a very low priced economical way of printing with no plate charges.